Discover the latest buzz surrounding Equitable Marketing as we share our notable recognitions, featured articles, and insightful contributions to the ever-evolving world of marketing and business.
For more content from Equitable Marketing, you can follow us on our blogs: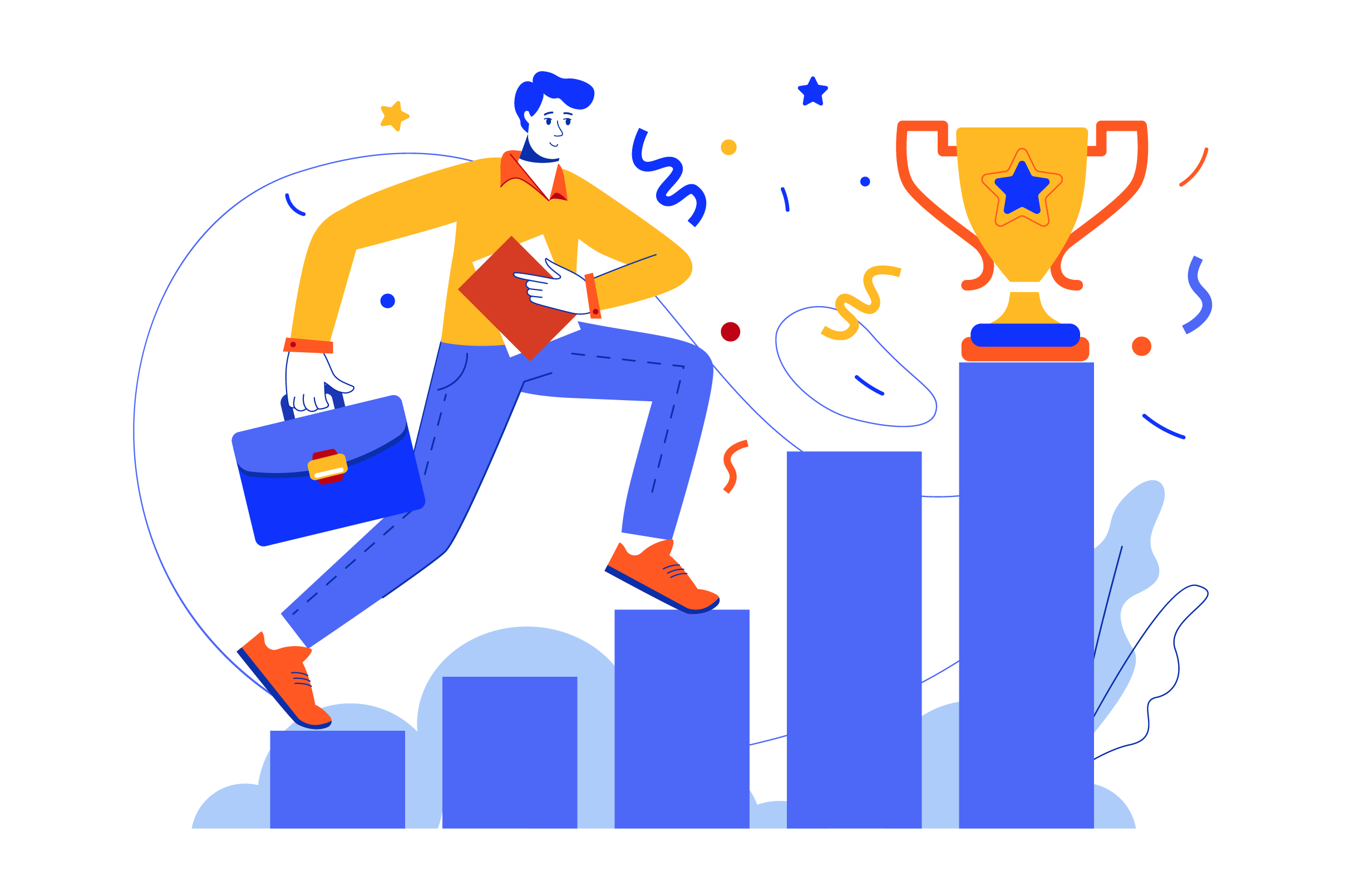 As a full-service digital marketing agency, Equitable Marketing LLC offers a wide range of services to help businesses grow online. From website design and development to SEO and social media marketing, they have a team of experts that can help businesses reach their goals.
Equitable Marketing LLC is a firm with an online platform that is devoted to helping businesses gain the edge to grow and thrive by helping to teach them to utilize the right digital marketing tools and techniques. 
For your business website to be easily found, Search Engine Optimization should be a priority. 33% of people tend to click on the top search results on search engines, and 77% of people don't even bother to …
With about 4.70 billion people worldwide now using social media, it is only expected that every business owner will leverage this opportunity.

Social media advertising has become an essential tool for businesses of all sizes. With billions of users worldwide, social media platforms offer unparalleled access to potential customers. However, with so many users and so much content, it can …
As an online business, having a strong online presence is crucial to success. Search engine marketing (SEM) is a powerful tool that can help you boost …


Social media marketing has become an integral part of most businesses marketing strategies, even brick and mortar businesses today. With the rise of platforms like Facebook, Instagram, and …

Your SEO rankings are essential for increasing brand awareness and visibility, driving organic traffic, and higher conversions. But, with the search algorithm constantly changing, you need an …
Your Consumer Lifecycle data helps you to identify the best content and strategies for your consumers. Thus, helping you to save money on wasted marketing efforts and ultimately optimize your content.
Marketing plans are great if you want to outline your marketing strategy to meet your goals and objectives and subsequently measure and improve.

An effective marketing strategy is a step you need to take to turn your business around for the best. The Equitable Marketing team offers marketing services designed to help boost your business. 
A clear digital marketing plan is essential to determine the best strategies for your business and integrate them for a more significant impact. Our Equitable Marketing team is committed to helping …
As a business owner, it's important to stay ahead of the competition and keep up with the latest digital trends we know how difficult it was to start your business so …

In modern times, it has become an unspoken rule for business outfits to adopt certain aspects of digital marketing in their growth strategy. The world has…

Search engine optimization practices have revolutionized the way with which rival companies go about increasing their brand awareness. For instance, when consumers look for a product or service online….